An earthquake with a magnitude of 5.8 startled many people out of their sleep in western Montana early Thursday. The shallow quake was felt for hundreds of miles from its epicenter southeast of Lincoln, including in parts of neighboring states and in Canada.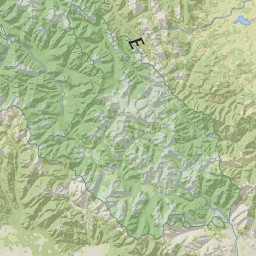 Earthquakes in Western Montana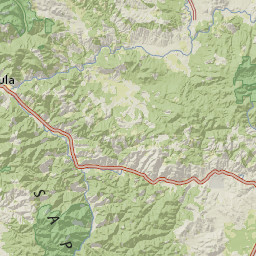 إضافة تسمية توضيحية
"We have no reports of injuries due to the earthquake at this time," member station Montana Public Radio reports. "Shockwaves are still being felt with decreasing intensity in parts of western Montana."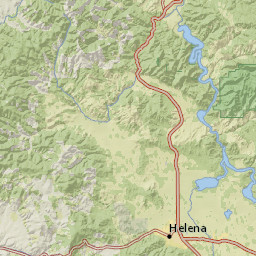 Thursday's earthquake was the strongest to hit western Montana in years; it was slightly stronger than a 5.6 magnitude quake that hit a nearby area in July 2005, the U.S. Geological Survey says.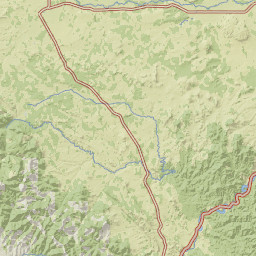 Some alarmed residents said via Twitter that they woke to fears that an intruder was in their house; others said their dogs had seemed to sense the oncoming quake — and jumped on their owners to seek safety.
https://twitter.com/mtpublicradio/status/882851637286641664
— Montana Public Radio (@mtpublicradio) July 6, 2017